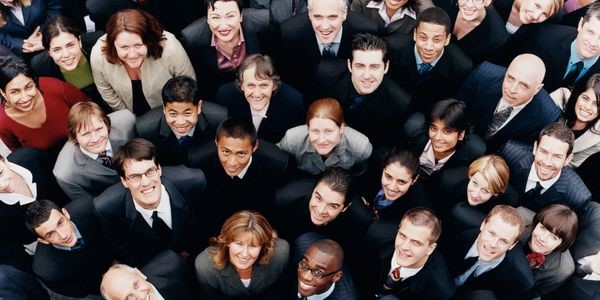 Reaching out to the 1st BILLION people
"Join me in the world . . . where we see every human being knowing who they really are, living in alignment with who their Creator made them, and celebrating every day of their life because they are consciously living in alignment with their most authentic CoreSELF."
~ Peter J. Reding, Visionary Founder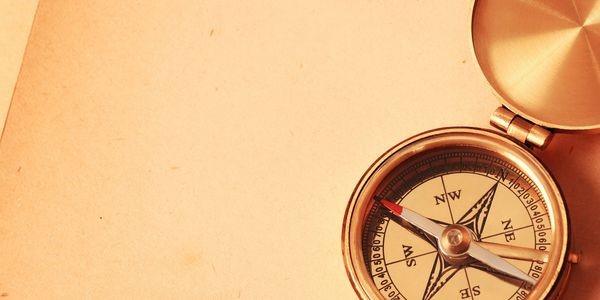 Providing Proven Processes
Since 1996 Coach For Life Institute has been creating and perfecting processes that access an individual's Core. These self-discovery processes have been donated to CoreSELFtech for the betterment of mankind. The resulting articulation becomes the individual's unique compass to anchor life's dreams, aspirations, plans, decisions, and actions.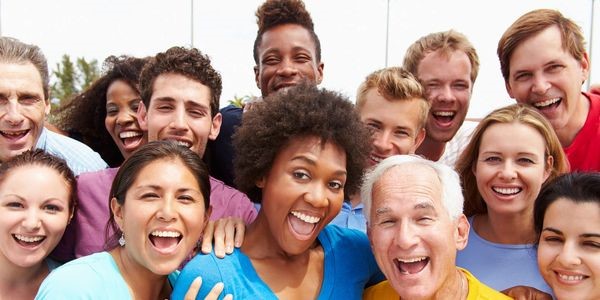 We need your Voice, your Skills & your Passion
CoreSELFtech is dedicated to an ALL VOLUNTEER "workforce." We are also driven by the inclusion of all life-affirming voices to create, manage and advocate. Our shared mission is to provide powerful tools, processes, and support for all people – regardless of economic means, educational level, gender, race, culture, language, age, religion, or sexual orientation.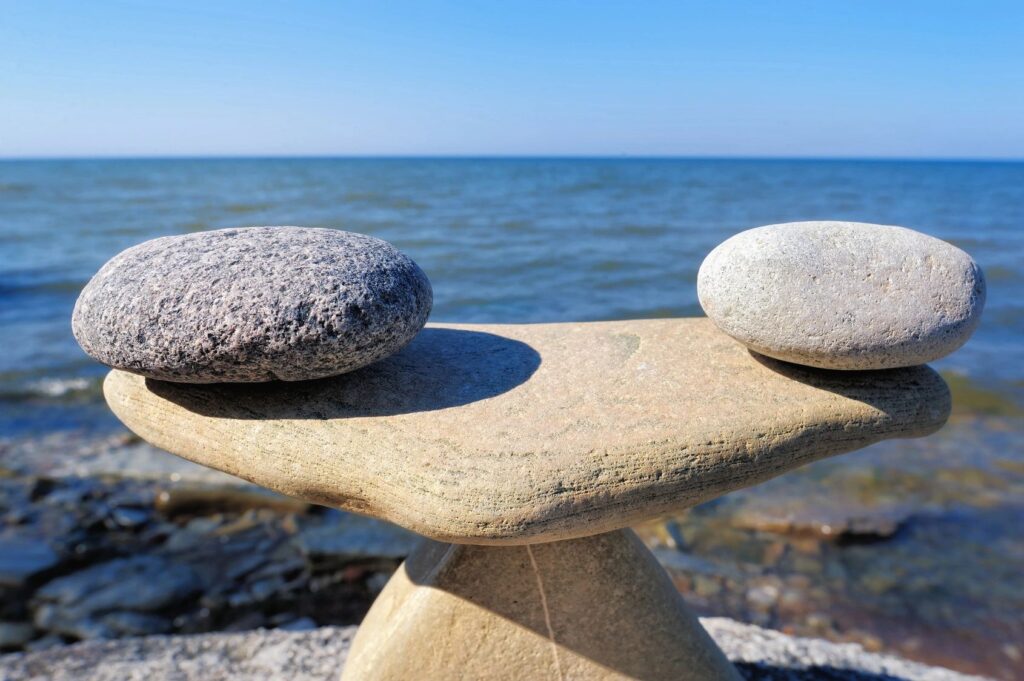 You will never go wrong by being your Authentic Self
By re-discovering who you really are, you will never be intimidated by anybody telling you who you should be for the rest of your life. Guaranteed!
~ Peter J. Reding, Visionary Founder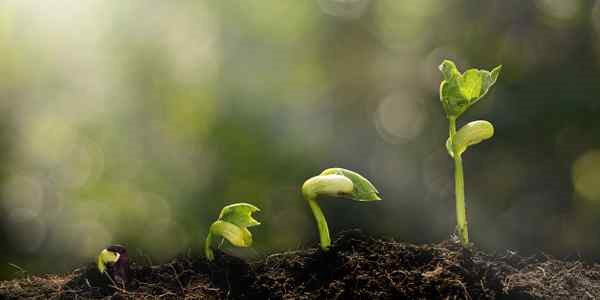 Learning & growing to be your CoreSELF
By knowing who you really are – your CoreSELF, you will now have the means to consciously align all of life's decisions…
….that will both fulfill you and contribute your UNIQUENESS to the world.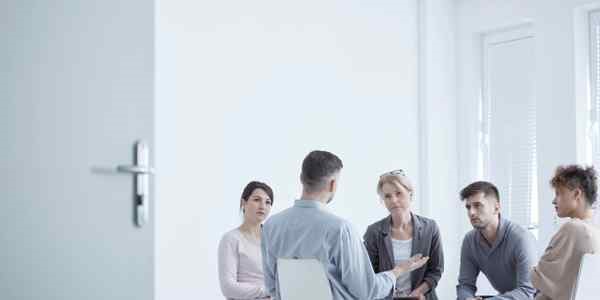 Tools you need to flourish at life
We are dedicated to every human being to have access to the tools and processes to KNOW, LIVE, and CELEBRATE who they really are.